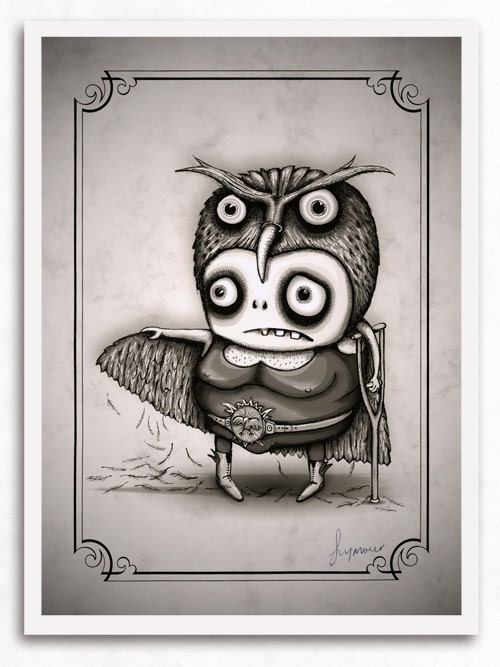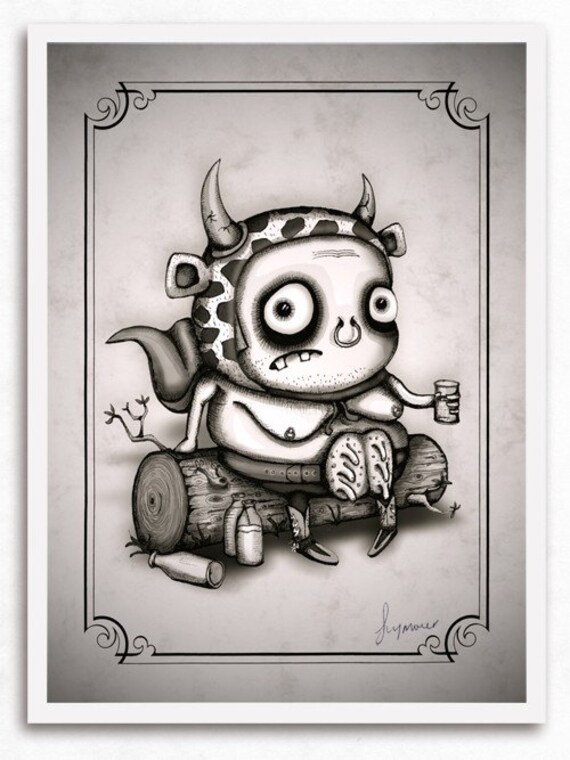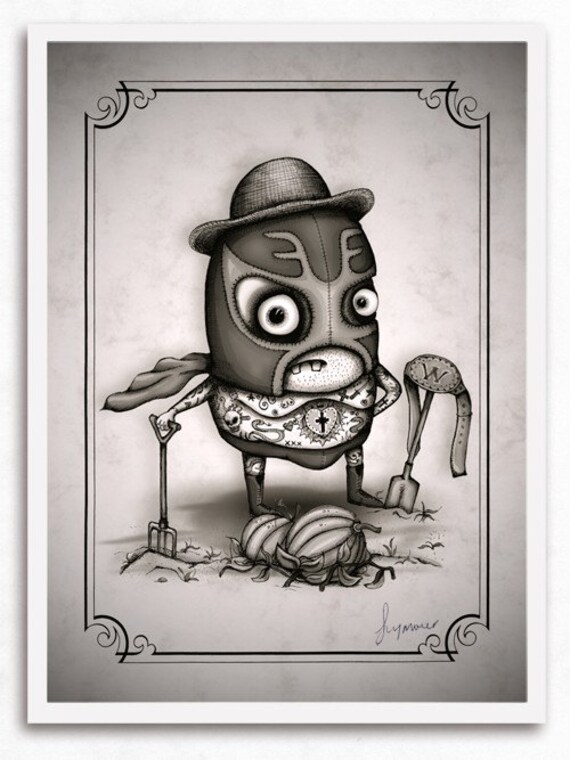 So the connection today is the Retired Wrestler's Golden Ring - yippee! This is a great chance to look through Seymours limited edition collection of prints, if you would like the complete folio, it comes with it's very own gold , die cut band!
Individually these prints are £14 each, but if you go for the whole set of 5, they are £50.
Click
on over to our website and
online shop
to learn more about
Seymour
and his meticulous print work.